Main Content
Properties
Featured Properties 512 Georgina Avenue, Santa Monica, CA 90402
$24,995,000
7 Beds
11 Baths
15,788 Sqft
Featured Properties 621 Marguerita Avenue, Santa Monica, CA 90402
$17,500,000
6 Beds
8 | 1 Baths
6,482 Sqft
Featured Properties 226 Palisades Avenue, Santa Monica, CA 90402
$16,850,000
7 Beds
6 Baths
7,200 Sqft
Featured Properties 220 Adelaide Drive, Santa Monica, CA 90402
$15,500,000
5 Beds
6 | 2 Baths
9,899 Sqft
Featured Properties 615 23rd Street, Santa Monica, CA 90402
$14,995,000
7 Beds
7 | 1 Baths
7,000 Sqft
Featured Properties 520 Marguerita Avenue, Santa Monica, CA 90402
$14,000,000
6 Beds
6 | 1 Baths
7,689 Sqft
Featured Properties 435 Marguerita Avenue, Santa Monica, CA 90402
$13,995,000
6 Beds
9 Baths
6,944 Sqft
Featured Properties 222 Palisades Avenue, Santa Monica, CA 90402
$13,888,888
4 Beds
2 | 4 Baths
4,774 Sqft
Featured Properties 2020 Georgina Avenue, Santa Monica, CA 90402
$13,495,000
6 Beds
7 Baths
6,887 Sqft
Featured Properties 101 Ocean Avenue, Santa Monica, CA 90402
$11,950,000
3 Beds
3 | 1 Baths
4,148 Sqft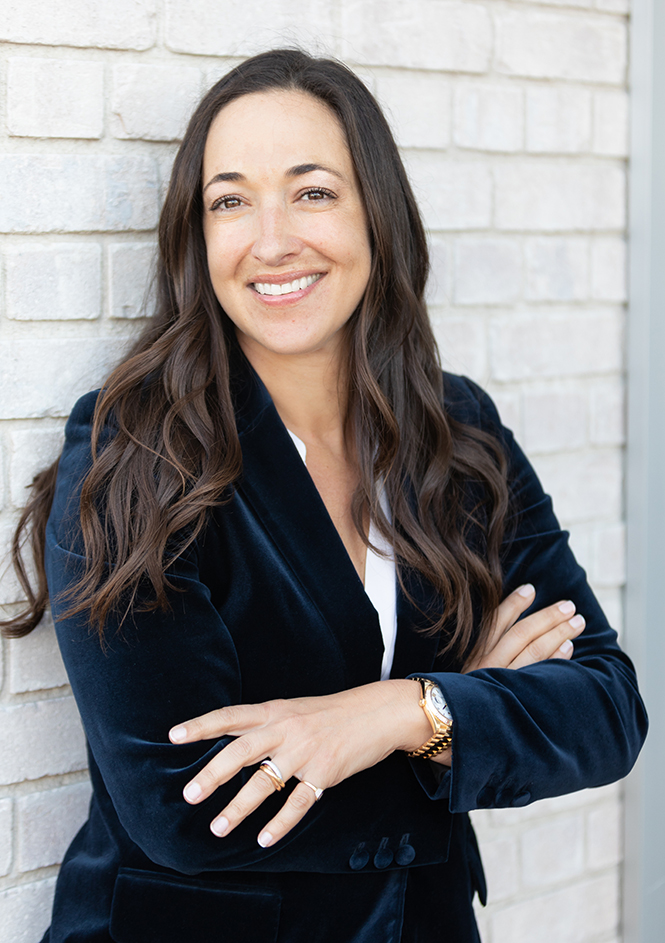 Michelle Liberman would like to welcome you to the beach communities of Los Angeles. Michelle is a transplant herself and understands what's involved when picking a new home and community. Michelle moved to Santa Monica eighteen years ago from New York City, where she worked as a national sales manager in the fast paced garment district. Michelle studied at the University of Oneonta, and graduated with a BS in Business Economics.
She now has three beautiful children in the Santa Monica Public School system. Bringing her straightforward Brooklyn persona and her natural talent for business negotiation, Michelle has joined the Compass team specializing in the Pacific Palisades, Santa Monica and Brentwood markets. One of her goals is to be a role model for her children and show that a successful mother can be a strong business woman too. Because of Michelle's longstanding ties within the Santa Monica community, she is especially passionate about connecting people with homes in her community.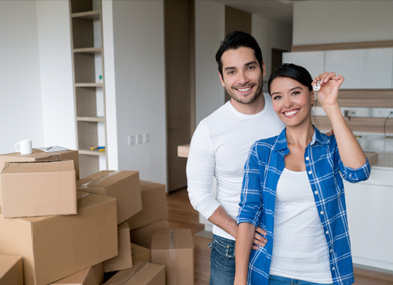 Tips for First-Time Homebuyers
Most homebuyers start the process anxious, excited, nervous, and some are downright terrified. It's natural.
Have Any
Questions?
Get In Touch.