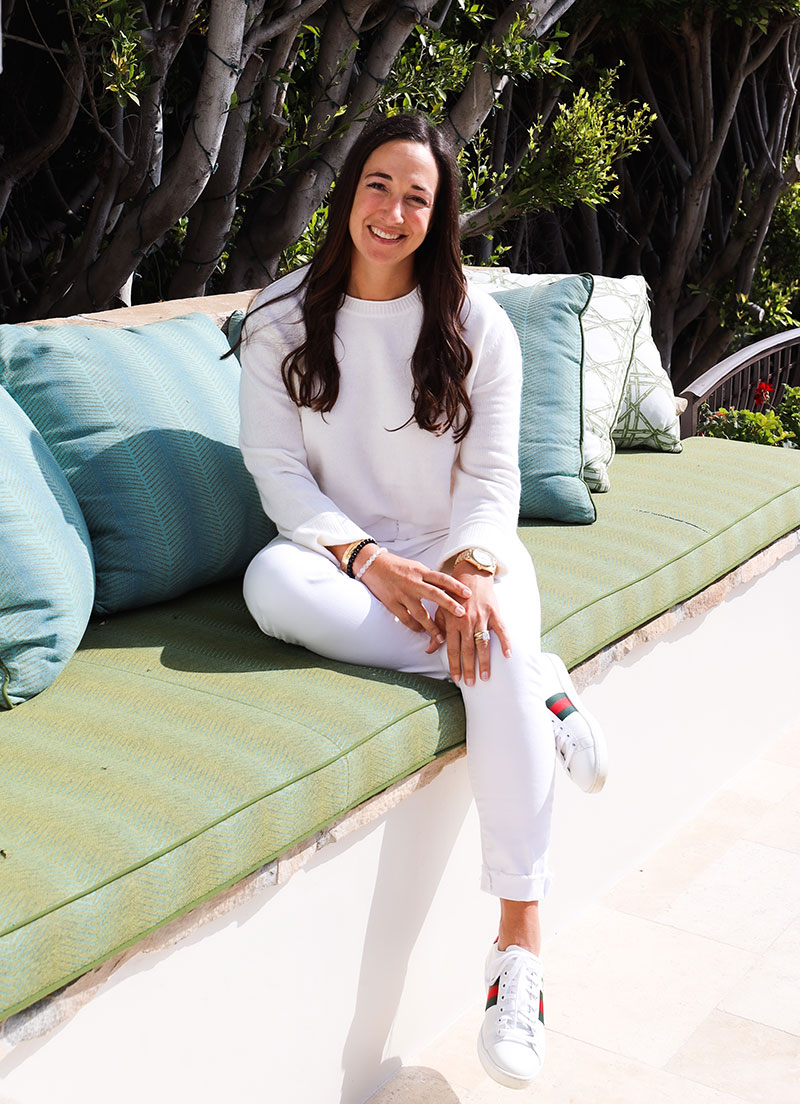 Michelle Liberman
Michelle Liberman has a proven track record of providing comprehensive real estate services to her valued clients.  She is a respected member of her community with relationships that includes the area's top developers and real estate agents.  In addition to her extensive local real estate  knowledge she possesses  valuable insights about schools, local businesses, and if a particular area is the right fit for her clients.  Michelle exhibits a genuine commitment to serving each client with sophisticated, first-class service, true advocacy and full-service resources that markedly result in a positive  real estate experience.
Michelle elevates the real estate experience by offering her clients a smart, solution-oriented, consultative approach.  In representing her clients with a high level of personalized service, she values the rich and personal interaction with each client and is extremely attentive and responsive to their requirements. She is extremely thorough in covering every angle and providing her clients with the critical information needed to make thoughtful and balanced decisions. Whether it's a review of the technical points of the transaction, doing diligence on issues cited in the title report or researching and analyzing current market data, at every interaction, her clients depend on her trusted guidance, valued perspective, and highly personal and meticulous approach.
Michelle's clients enjoy her genuine thoughtfulness and find that her warm and heartfelt care is very present in everything she does on their behalf.  Her immediate accessibility, answers to timely questions and trusted perspective makes her invaluable to her clients.  In recognition of her dedication to her clients and the valued relationships developed with them, she serves an enthusiastic referral base.  Delivering responsive, confident results and finding creative and equitable solutions are all part of Michelle's distinguished style in providing exceptional representation and outstanding personal service.   Contact Michelle to serve you and your personal real estate interests.
Local Expertise
From Babysitter to Roofer
Market Knowledge
From Strategies to Solutions
Industry Relationships
From Builders to Realtors
Links: https://www.compass.com/private-exclusives/agents/michelle-liberman/
https://www.compass.com/concierge/michelle-liberman/
Send Me A Message
Got any questions? Get in touch